Are You Going To Buy SNAP When It Goes Public?

1 march 2017
I'd be very honest, I don't think SNAP has any reason to go significantly higher other than traders' love. SNAP goes public and it might be a great chance to participate in the IPO rally - that should be the only motivation to consider buying the stock.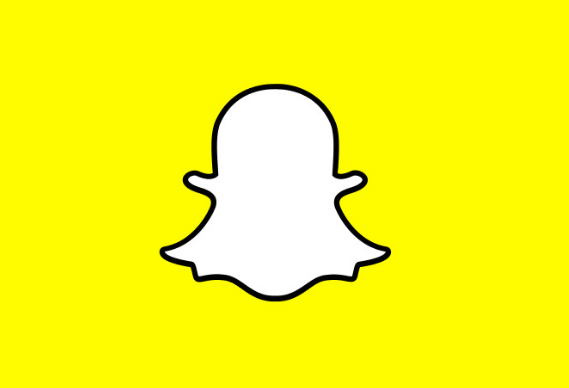 So are you going to buy SNAP when it goes public? Hit AGREE button for 'YES' and DISAGREE for 'NO'. Let's just see how many of traders are ready to take this risk on and participate in the rally.
Voting is over
Waiting for


the right answer