Pure Storage: strong report, strong buy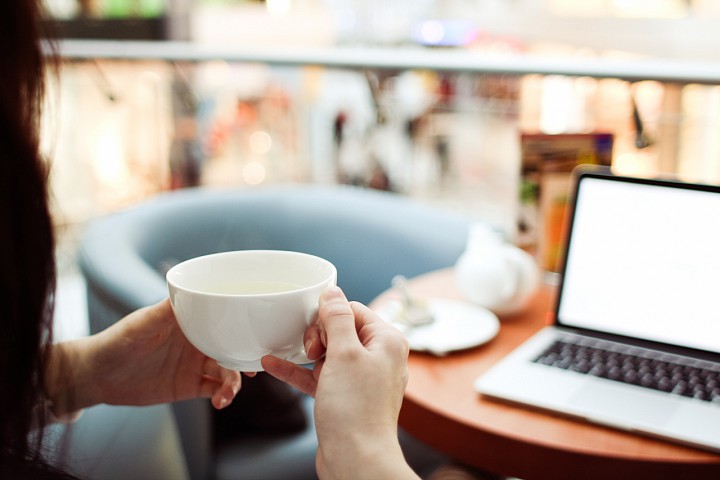 Two months ago, when Pure Storage went public, I reviewed all the company's financial and operating metrics. Till yesterday, two months later, the stock lost almost 13%. Yesterday, the company announced its Q3 FY2016 results and we can see some interesting and curious trends in it:
Average revenue per account as of January 2014 (FY2015 ended January 31, 2015) was around $221K. For nine months of 2016 fiscal year ARPA is already almost $215K. I assume that ARPA of this year will go up $300K. For three months ended October 2015 ARPA was around $97 and I assume that the company will keep the same level in Q4 FY2016;
Sales and marketing expenses went up more than 56%, but the most important fact is that customer acquisition cost (CAC) is going down. For three months CAC was around $255K, while for nine months it was a little higher, around $264K. It means that we have the trend of decreasing the customer acquisition cost. I think that FY2016 the company will finish with around $250K customer acquisition cost (-17.7% y-o-y);
For nine months ended October 2015 the company had the margin per customer around $18K (I calculate this just subtracting the sales, product development and cost of revenue per customer from ARPA). And this is a huge step forward, because in 2015 fiscal year the company's margin per customer was less than -$200K.
In order to summarize, I assume that the stock has a good fundamental base and, therefore, significant upside potential. Keep patience and Pure Storage will go up. My latest review recommended you to buy this stock as well. The stock is up more than 7.5% today.